Tactic RC -
Item No.
TACJ0300
TTX300 3-Channel SLT Transmitter with TR325 Micro Receiver
User Programmable Third Channel
3-Channel TR325 Micro Receiver (TACL0325) With Failsafe
Steering And Throttle Trim And End Point Adjustments
Sleek New Case Design
Can Use SR315 DSMR 3-Channel Sport Receiver
(1) TTX300 3-Channel Transmitter
(1) TR325 3-Channel Receiver (TACL0325)
(1) Product Manual
Features
User-programmable third channel
Trims and EPA on steering and throttle
Steering rate adjustment dial
70/30 throttle setting
Two-button control of third channel
Internal antenna
Power LED
On/off switch harness
4-cell AA battery holder
Light, compact TR325 SLT receiver with fail-safe and push-button linking
Compatible with all Secure Link Technology (SLT) receivers
Overview
Sport-level racers and bashers will appreciate the TTX300's many features, along with its amazing adjustability. With its user-programmable third channel, this radio is extremely versatile; it can operate functions such as digs, winches and diff locks, which makes it ideal for rock crawling. It can also control lights, shifting and needle/carb adjustments, as well as multiple boat accessories.
Need more reasons? There's SLT (Secure Link Technology), which creates an unbreakable link between the receiver and your transmitter with push-button ease. The radio sports futuristic styling that's unlike any other transmitter. And you get all this at an incredibly affordable price!
The included TR325 3-channel micro receiver is small enough to fit in the most cramped chassis spaces. An internal antenna adds convenience and eliminates the possibility of damage.
Spotlight: TTX300 3-Channel 2.4GHz SLT Radio by Tactic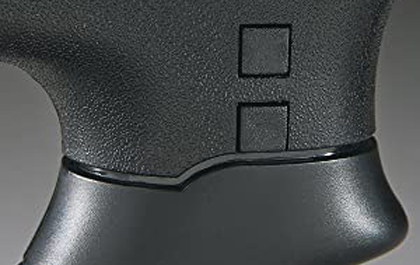 The TTX300 Comes Equipped With A Multi-functional Programmable Third Channel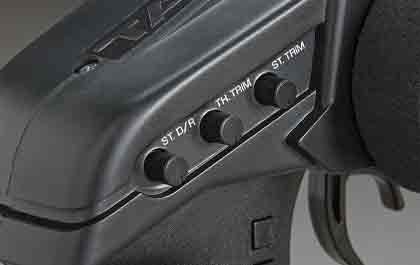 Dials And Switches Are Positioned For Easy Access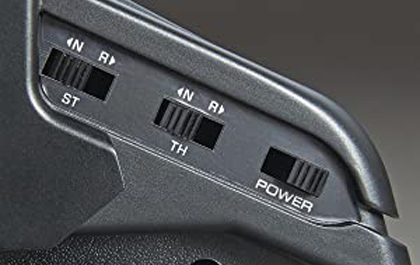 Adjusting Steering/Throttle Trims And Programming The Third Channel Is Simple And Straightforward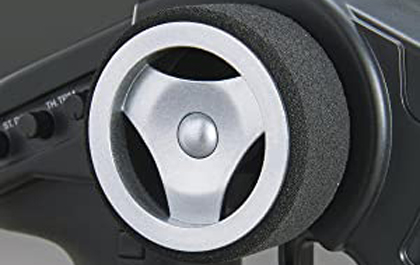 Ergonomic, Padded Steering Wheel For Precise Grip
Powered By Four AA Batteries (not included)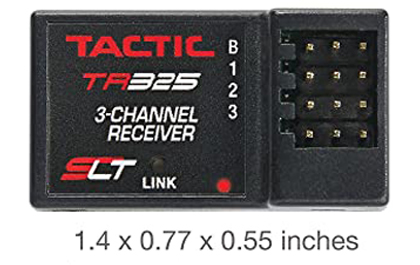 Includes TR325 3-Channel Micro Receiver

Product Fitments
No results for your given fitment filters
PRODUCT SPECS
Product Length
0.75" (19 mm)
Input Voltage
3.40-7.00 DC, four 1.5V alkaline, or 1.2V NiCd/NiMH AA single cells
Product Height
1.4" (36 mm)
Product Width
0.55" (14 mm)
Product Weight
18oz (5.2g)
Transmitter (Tx) Battery Type
(4) AA Batteries